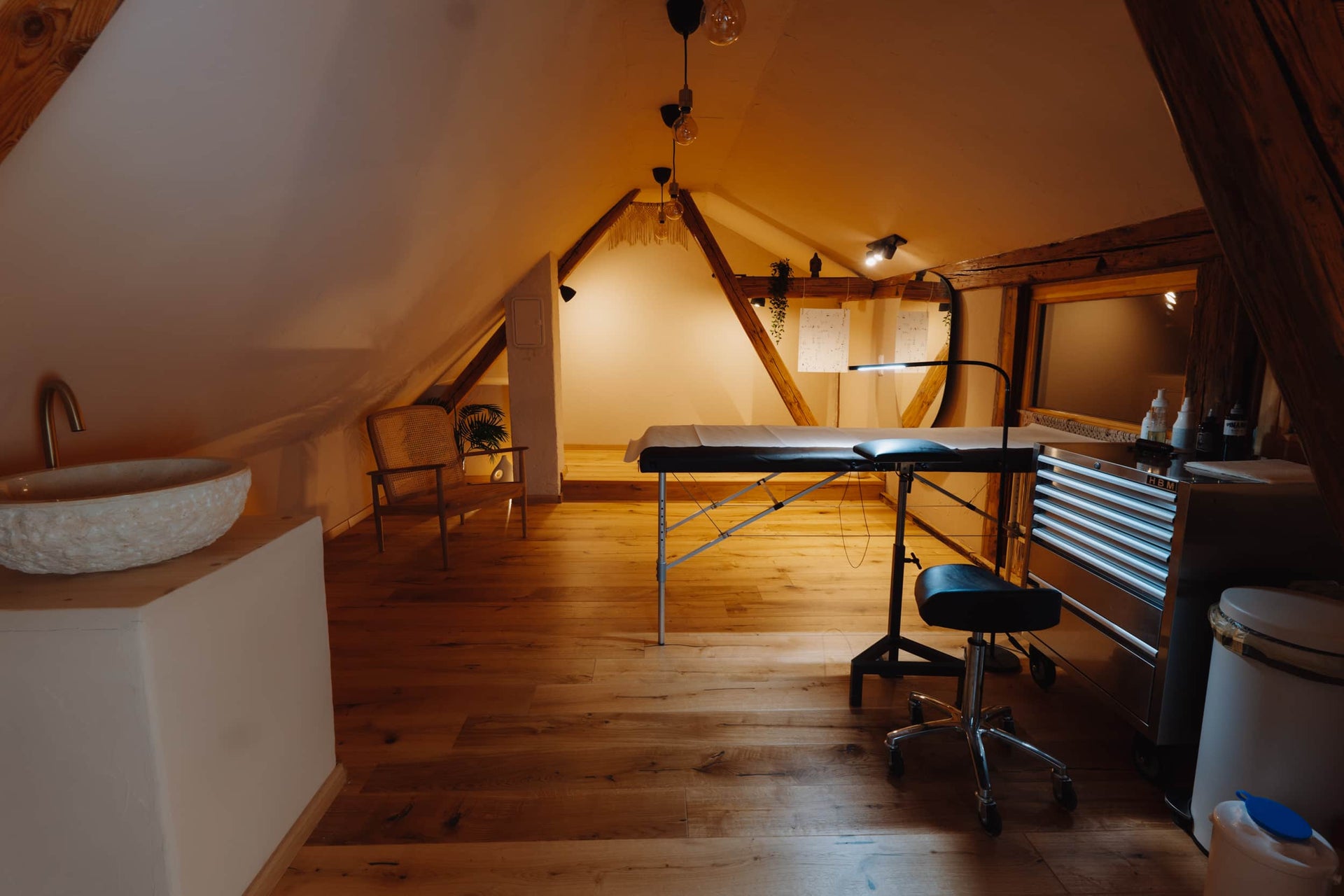 Fine line tattoos
I'm Ivo and I've been tattooing minimalistic fineline motifs for 9 years. To secure an appointment, click here to go to my contact form.
appointment scheduling
Here is an insight into my filigree tattoos
Discover the beauty of fine and minimalist tattoos. As an experienced tattoo artist, I rely on the single needle and create individual and artistic tattoos in a minimalist style.
Instagram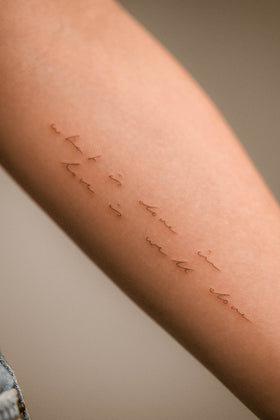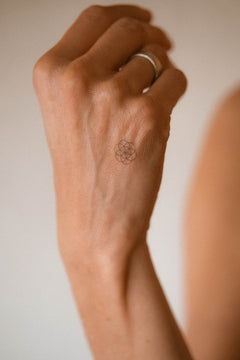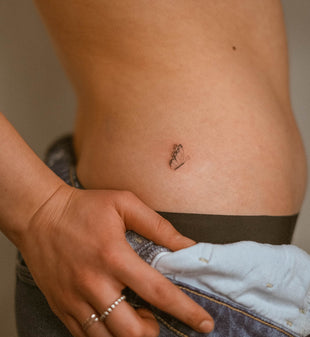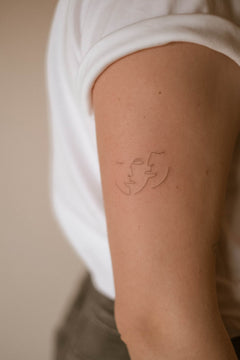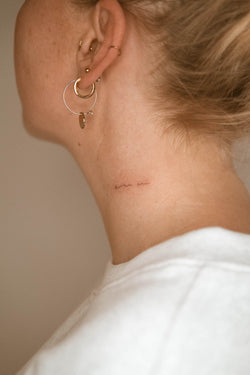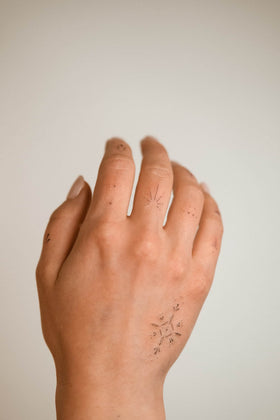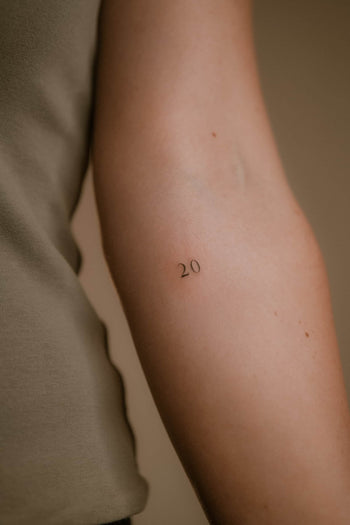 expiry of an appointment
Step by step instructions for your tattoo.
1

You send us an inquiry via the contact form . Let us know your specific tattoo ideas and example images so that we can get an idea of ​​the design.

2

If the bookings are open, you will receive a confirmation email after 14 days at the latest, with a non-binding price estimate. If everything goes well, a specific appointment will be made by telephone.

3

The motifs will be sketched out based on the idea you sent in the email. During the appointment we discuss the design and small changes can be made. After the tattoo is done, you will receive instructions on how to care for your tattoo so that it can heal properly.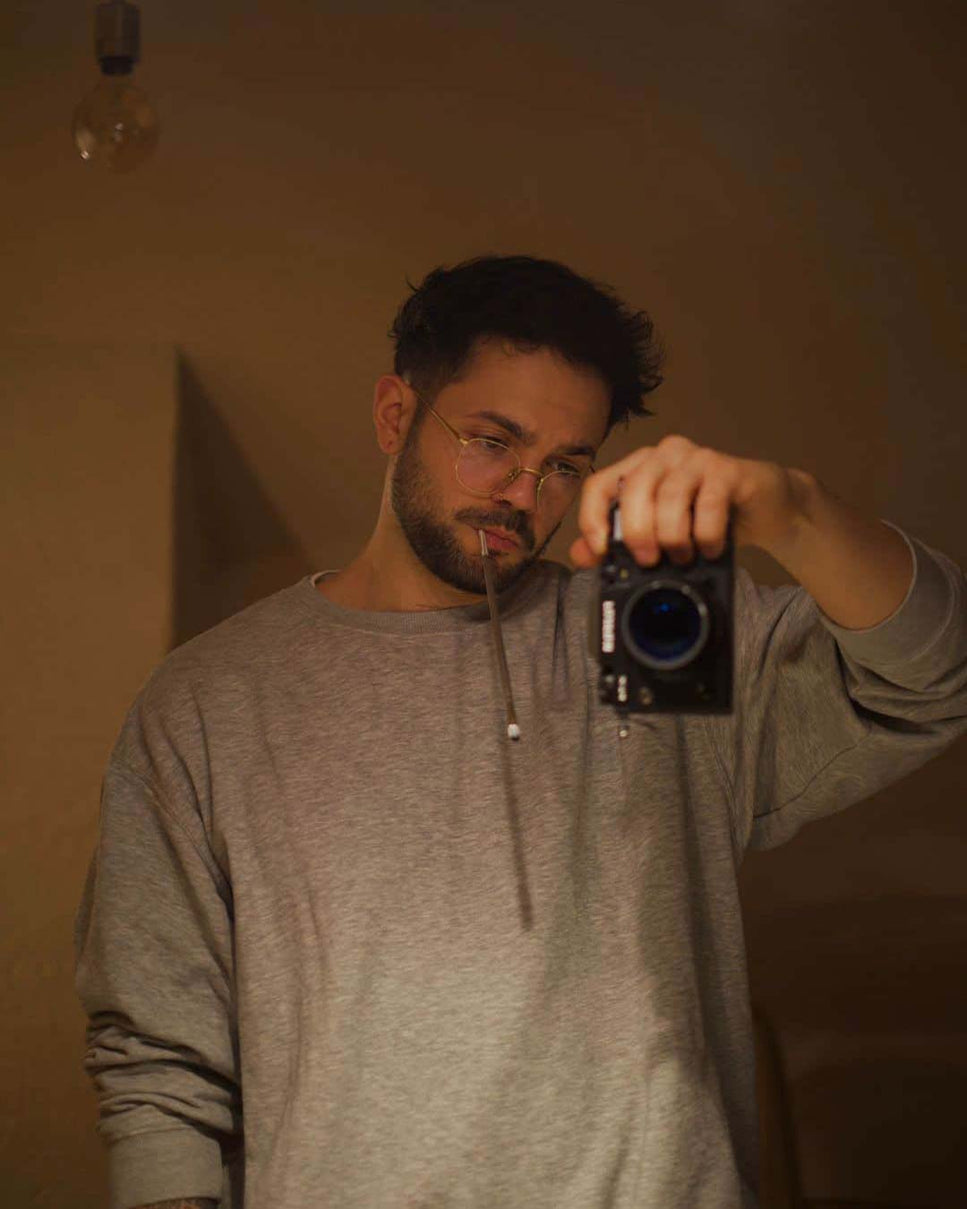 Ivo Schaefer
I'm Ivo and I'm from southern Germany. Even as a child I drew a lot and in 2014 I managed to turn my passion into my profession. My goal was and is to become one of the best tattoo artists. Due to my perfectionism, I strive to get better every day and take my art to a new level. It fulfills me to make people happy with a new tattoo and to bring my creativity into the world. I'm looking forward to the many great encounters I've had with you so far and to those who are yet to come.